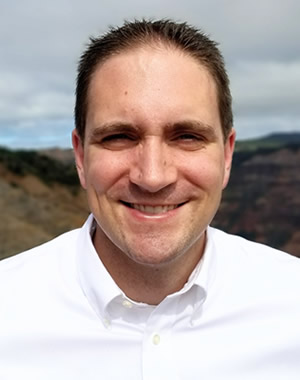 Dr. Scott Scharnhorst, DDS received his dental degree with honors graduating Cum Laude from The Ohio State College of Dentistry in 2012. Originally from Idaho, he found his way to Rome, GA through his wife, Carol, who was born and raised in Chattanooga, TN.
Dr. Scharnhorst, DDS strives to be a dentist who listens, is gentle, and provide the best dental care possible. His favorite procedures include cosmetic bonding, endodontics (root canals), crowns & bridges, extractions, and more. He has made it a point to learn specialty procedures through continuing education which allows him to offer you a wide range of dental procedures, right here in our office.
When he is not at the office Dr. Scharnhorst is likely spending time with his family, which he considers his greatest accomplishment. He and his wife, Carol, are the parents of five wonderful children. He also enjoys woodworking.